Federal regulations explicitly state that the parents of a child with a disability have a right to obtain an IEE. An IEE is broadly defined as an evaluation conducted by a qualified examiner who is not employed by the public agency responsible for the education of the child in question (e.g., school district).
Parents may obtain an IEE at their own expense or public expense. An IEE is not limited to evaluating only a child's academic or cognitive skills, but also the evaluation of any skill related to the child's educational needs.
An IEE can be obtained at school district expense under two scenarios.
The parent disagrees with the results, conclusions, or recommendations of the school district.

The school district did not assess the student in all areas of suspected disability.​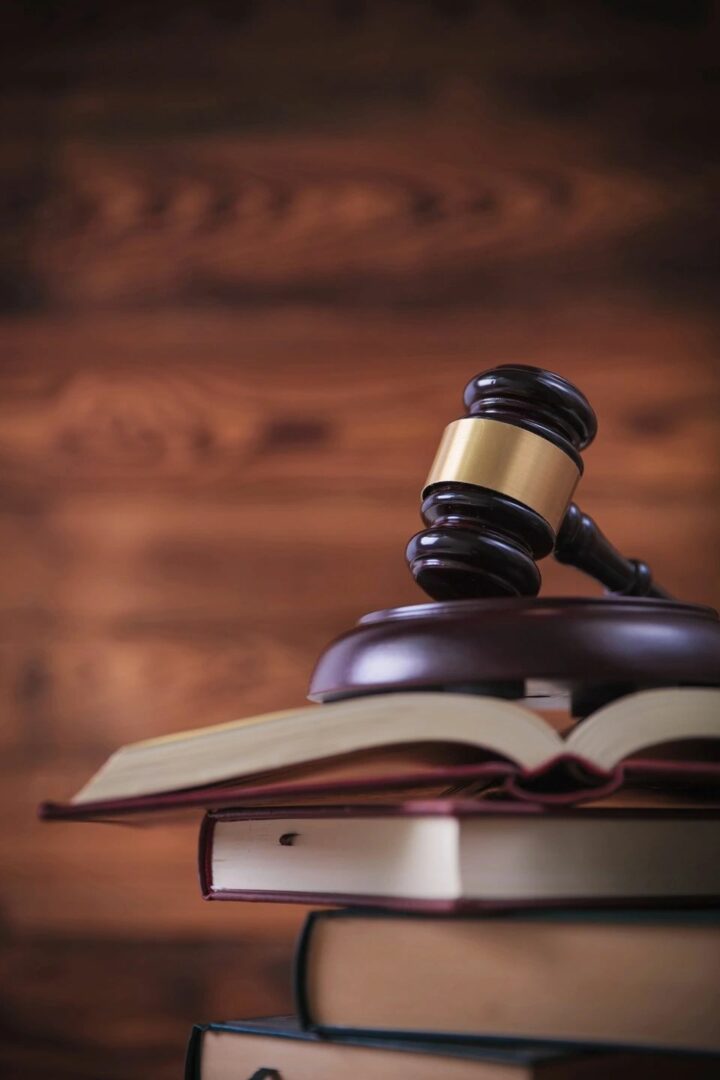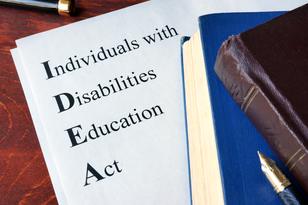 Multidisciplinary Team of Independent Educational Assessors
It is very convenient for school districts, parents, or directors of special education to reach out to EPCC to conduct an assessment in several areas. This is due to our outstanding reputation in conducting fair and unbiased assessments. We have a comprehensive staff that specializes in a wide range of special education services.
Psychological-educational assessments

Behavioral assessments (FBAs, ERMHS)

Academic achievement assessments

Speech and language assessments/AAC

Occupational therapy assessments

Physical therapy assessments
Adaptive physical education assessments

Visual impairment assessments

Deaf and hard-of-hearing assessments

Transitional/vocational assessments

Assistive technology assessments
The parents won't need to worry when Brent Cooper conducts an IEE. Everyone in our Special Ed Department breathes a sigh of relief when they find out Brent is conducting the IEE. They all say the same thing: 'Oh, good! Even if he doesn't agree with the district, he's fair and I can accept what he's reporting.