As a Licensed Educational Psychologist, and owner of El Paseo Testing Center, I work with children, teens, and adults and specialize in conducting psychological-educational evaluations. Benefits include implementation of 504 Plans (Public/Private Schools), IEP's, University testing accommodations, College Board entrance exams and most importantly understanding one's Learning Profile to be a successful independent learner. I'm an advocate for early intervention, calling it the key to success for an individual living with a learning or behavioral difference. We have a Comprehensive team of licensed Independent Educational Evaluators that conduct second opinion assessments for School Districts.
There are a number of benefits to undergoing a psychological-educational evaluation. Each evaluation gives students, parents, teachers, administrators, tutors and educational counselors specific insight into the strengths and weaknesses of learners, as well as establishes ways to alleviate problem areas, thus ensuring successful educational experiences and developing independent learners.
I work with families in a comfortable, non-threatening environment to promote a positive experience. I cater each assessment by reviewing records, conducting observations, interviews, and administering appropriate tests to determine areas of strengths and weaknesses. This Dynamic and Team approach has guided hundreds of clients to happiness and success.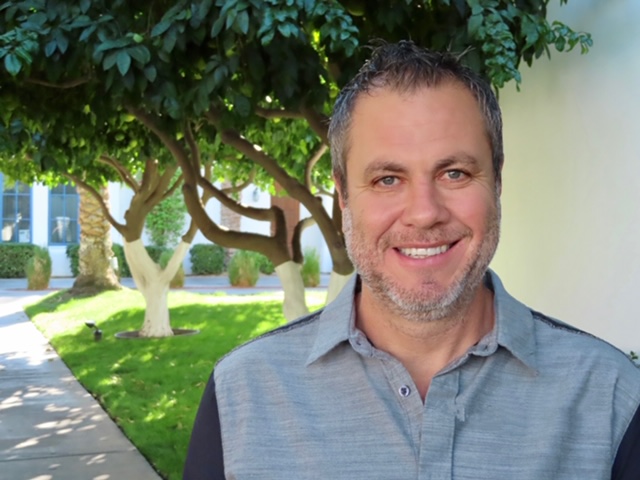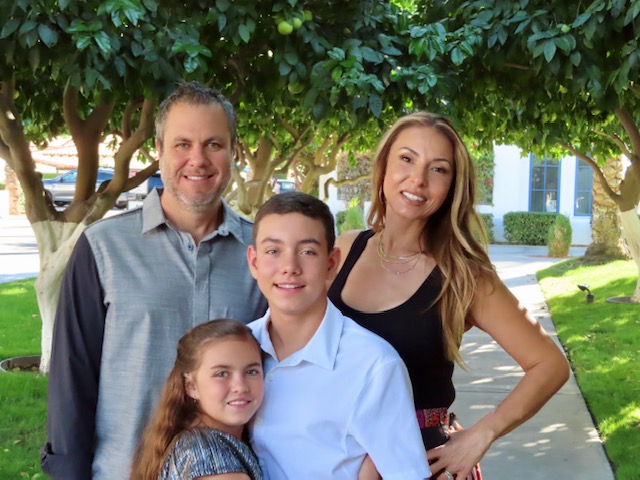 Attention deficits and hyperactivity

Psychological and educational assessments of children

Adolescents and young adults (with a focus on cognitive disorders)
Behavioral Management & Benefits
Mr. Cooper regularly consults with schools regarding the behavioral management and educational solutions for children in the classroom. He conducts various evaluations based on the needs of the students.
Independent Educational Evaluations (IEEs)

Individual Education Programs (IEPs)
The benefits include the implementation of 504 plans (public/private schools), university testing accommodations, and board entrance exams. The most important benefit of this program is that we get to understand a student's learning profile, and their independent learning abilities.
Building Strong Relationships
EPCC school-based staffing solutions division contracts with school districts and charter schools exclusively in California, by filling part-time and permanent education positions. As a result of building strong relationships with student support services, EPCC continues to flourish and meet the needs of every client.
For over a decade, our comprehensive team of professionals has been committed to providing high quality services in special education. Our team consists of assessors and providers covering all areas within special education.
Board-certified behavior analysts

Adaptive physical education teachers

Speech and language pathologists
Visual impairment specialists

Deaf and hard-of-hearing specialists

Education specialists/tutors