El Paseo Children's Center (EPCC), Inc. specializes in conducting private, independent, and school-based educational evaluations and extra learning services for students.
Learning Doesn't Have To Be A Struggle!
Individuals and families come to El Paseo Children's Center with a wide variety of questions and concerns about a student's learning, development, social-emotional well-being, and educational needs.
For over 15 years we have helped students of all ages, their families and their teachers find the understanding and support they need to be successful. School can be difficult for many reasons, but together we will find the tools you or your child need to overcome these obstacles. Psycho-educational testing is our most comprehensive service and involves one-on-one, individualized assessment at our office in Palm Desert, California. We evaluate students from four years of age through college age for a wide variety of reasons. Our licensed psychologists administer tests of intelligence, achievement, personality, cognitive processing, and/or social and emotional development, which can be used to evaluate and/or diagnose:
Cognitive strengths and weaknesses

Readiness for acceleration

Specific learning disabilities

Attention Deficit Hyperactivity Disorder (ADHD)
In addition to the assessment, evaluations include:
A review of prior records

A written report with recommendations

A consultation session to discuss and interpret findings
Our team of experienced professionals uses a personal touch
while working with you on educational, physical and behavioral obstacles
Our team of experienced professionals uses a personal touch while working with you on educational and behavioral obstacles. We have extensive knowledge on various learning disabilities and continue to study on the subjects meticulously.
Attention Deficit Hyperactivity Disorder (ADHD)
We spot any area of weakness that your child may be experiencing by using the latest assessment procedures, learning modules, and behavioral research. With our special education specialists, we help students to achieve professional growth.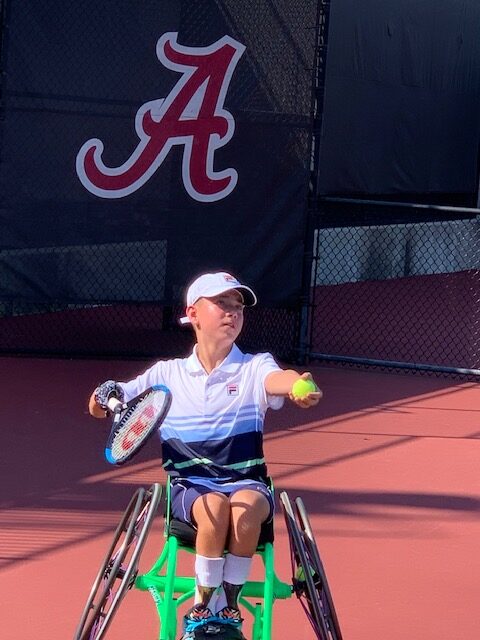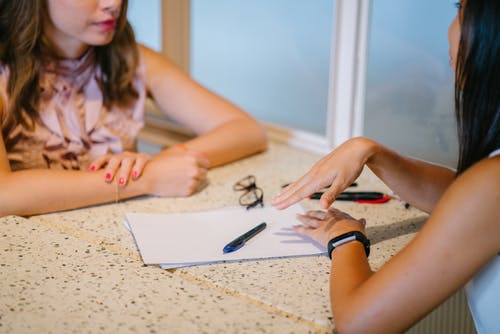 We also play a key role in placing special education professionals throughout school districts and charter schools in California. As experts at staffing solutions, we work in conjunction and contract with numerous school districts in the state. We accomplish this by providing professional outreach and educational services, and by fostering collaborative relationships with schools.