EPCC is one of the leading agencies providing staffing solutions for special education in California. Our proven selection process connects the best candidates with school districts, independent schools, and charter schools, to fill the shortages. This creates an ideal learning environment.
Our Special Education Specialists
Speech and language pathologist

Speech and language pathologist assistant

Occupational therapy assistant
Board-certified behavior analyst

Adaptive physical education teacher

Special education teacher

Visually impaired teacher

Deaf and hard of hearing teacher

Skilled translation and interpretation services in Spanish
Strong Relationship for Successful Assignments
For over a decade, we have built strong relationships and partnerships with directors of special education, administration, and student support services. We have invested in fostering the professional relationships, ensuring successful assignments. We facilitate positive and stress-free transitions to a Local Educational Agency (LEA).
Our leadership team is comprised of leading professionals from each of the education disciplines that we cater to. This group of experts supports professionals and assists in professional development.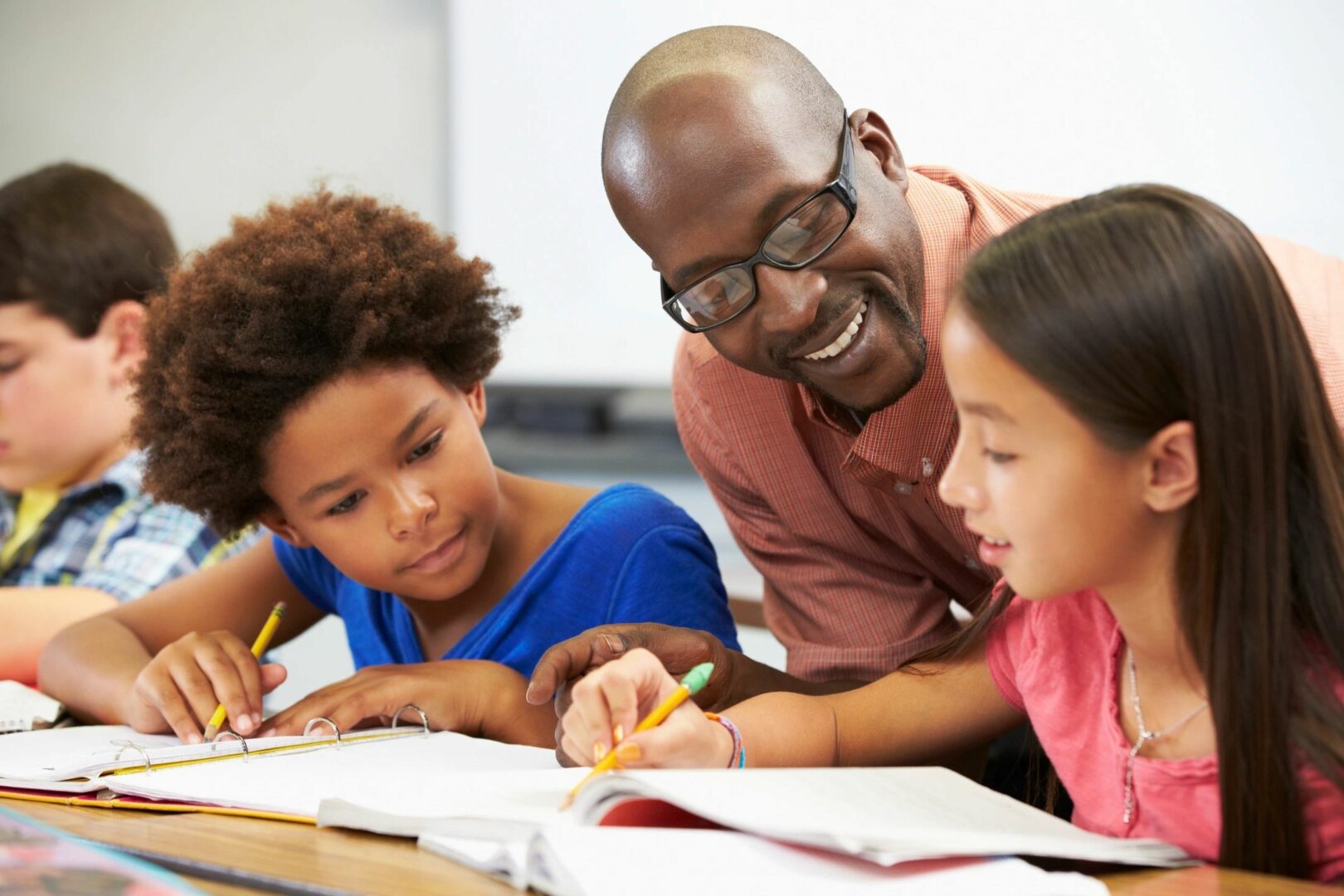 We are seeking school-based, credentialed special education specialists.
Skilled in dealing with students, families, and staff.

Knowledge of special education law and assessment instruments and procedures.

Experts in learning and behavior to help children and youth succeed academically, socially, and behaviorally.